Bruidsfotografie Zuiderzinkerk & Huize Bergen| Bas & Esther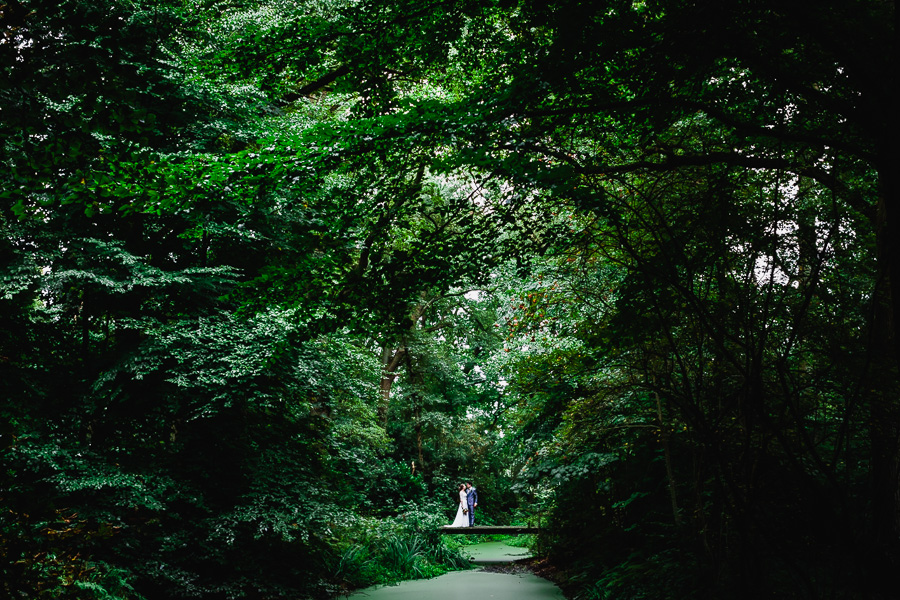 Vorig jaar fotografeerde ik deze prachtige bruiloft in Den Bosch en nu heb ik eindelijk tijd om deze te bloggen. De dag van Bas & Esther werd gevierd op 2 prachtige locaties (De Zuiderzinkerk en Huize bergen in Vugt), met veel oog voor detail en heerlijke Bossche Bollen. Maar wat deze dag toch echt zo leuk maakte om vast te leggen, was omdat Bas en Esther en hun vrienden en familie er écht een feestje van maakten. Iedereen was blij en had er zin in, en dat is echt heerlijk om vast te leggen. De hele dag door werd er gelachen en 's avonds nog even goed gefeest. Bas & Esther, bedankt voor de te gekke dag, en veel geluk samen in Kopenhagen.
Last year I photographed this beautiful wedding in Den Bosch and now I finally have time to blog it. The day of Bas & Esther was celebrated on 2 beautiful locations (The Zuiderzinkerk and Huize Bergen in Vught ), with an eye for detail and a delicious Dutch treat called Bossche Bollen. But what made this day a joy to capture, was because Bass and Esther and their friends and family really enjoyed the wedding. Everyone was happy and having a good time, and that's really wonderful to capture. There was a LOT of laughter throughout the day, and in the evening the wedding was sealed with a good party. Bas & Esther, thanks for the great day, and I wish you the best of luck together in Copenhagen!